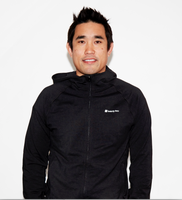 Meet Dalton Wong
"As a performance coach, personal trainer and nutritional expert,  I've spent over 20 years helping clients all over the world achieve maintainable results.
From award winning actresses to elite athletes,  my work has allowed me to create a balanced, results-driven approach to training that's easily adapted for all ages, body types and goals. 
I've been using my mini-bands and gliders on my high-profile clients for years. They reach the muscles no other workout can reach."
Say Hello To Our Team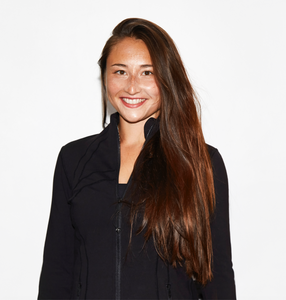 Lizzy
Lizzy has a background in dance, pilates and yoga. Sessions with her are diverse and challenging. She puts a firm focus on safe alignment of the body and moving with breath.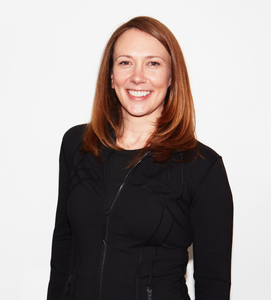 Becky
Pre and post natal training is Becky's area of expertise. She's also an accomplished runner and has helped her clients successfully prepare for marathons and triathlons.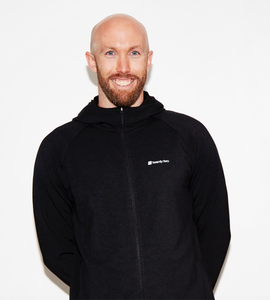 Mark
Mark has been a therapist, personal trainer and S&C coach for over ten years. With two research degrees in the field of Sport Science, he applies critical thinking to training his clients.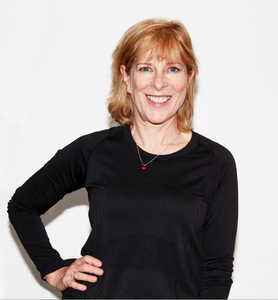 Lucinda
Lucinda treats the mind as well as the body. As a physio and hypnotherapist she understands that you can only really cure the body if you take care of the mind.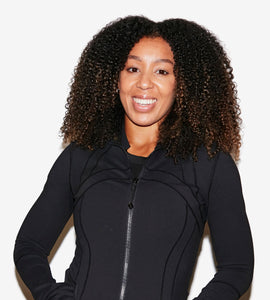 Zoe
Zoë has been a professional dancer for the last 14 years
She is a renowned and qualified fitness professional and NASM L2 & L3 personal trainer and has been featured in Cosmopolitan magazine.  During her fitness career Zoë has worked with many celebs and brands such as, Grazia, Sweaty Betty, Space NK, TopShop, and Sure.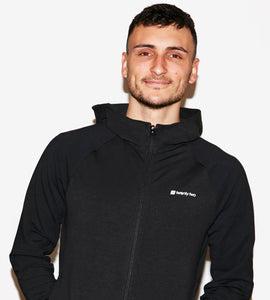 Conor
As Seen In